WHO WE ARE
The taste of leaving a mark!
Breath Marketing and I feed Comunicazione since I remember.
Barbara Zorzi.
She starts, since her earliest youth, her work in the field of graphics, photography and communication. Collaborating as a freelance worker with renowned Agencies, attending courses and masters on communication and marketing, her determination, grit and willingness to gain a foothold on her profession grow, from year in year.
Everything started from an ink stain.
Random. Sudden. Definite. Unique. Fluid.
Fell to a candid sheet leaning in a school desk in 1985.
That ink stain has become the brand, as well as the Agency's distinctive trait.
Barbara Zorzi Communication & Marketing has become, nowadays, one of the most established Agencies present in the integrated communication and online and offline marketing of the entire market.
Barbara Zorzi Communication & Marketing is present in the market since over 25 years, and it is characterised by the great professionality and "Total Projects" at 360°.
Its mission is to create a communications which is able to entirely transmit the essence and the identity of each brand, making it unique and differenciating it from its competitors. Everything is treated with a policy aimed to the maximum closeness to the client and a service founded on a strategic, creative vision, alongside innovative ideas and constant control on every process.
The team is formed by professionals united in order to develop effective and daring communicating solutions.
Since more than 10 years, it takes part to social sphere as a non-profit, working with "Casa Priscilla" Onlus Padova, safe house for children and teenagers with severe familiar issues behind.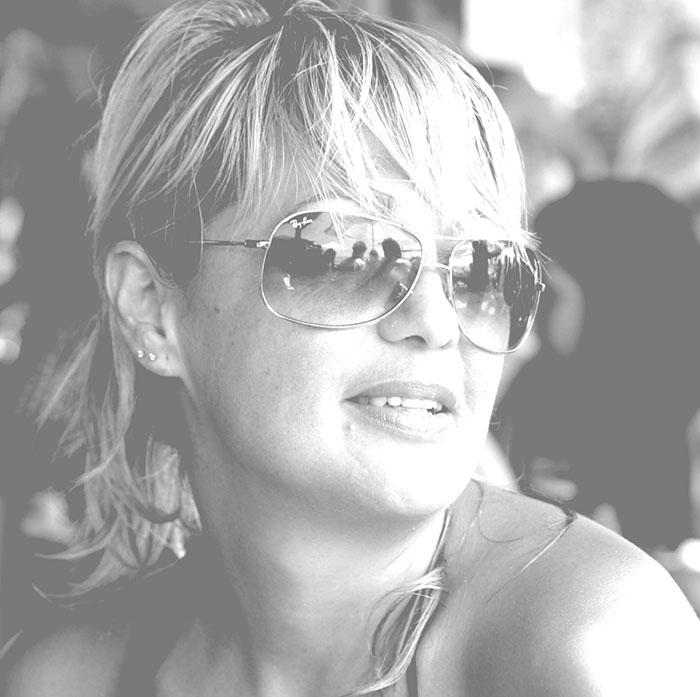 SERVICES
Identify opportunities in order to always have winning results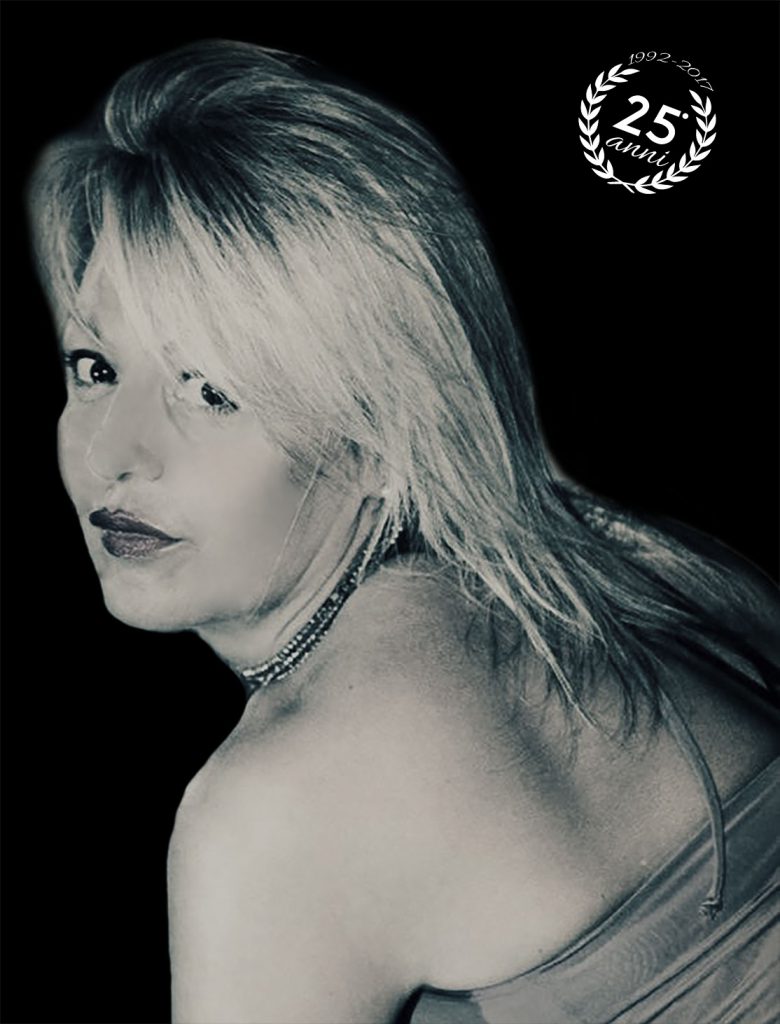 PORTFOLIO
Visible results, born from sinergies, competences and passion
Some of the clients which have chosen us in the past few years.
PRESS/EVENTS
The success of an effective communication can be touched with hands
TEAM
Talent wins a game. Intelligence and teamwork make a championship win.
M. J.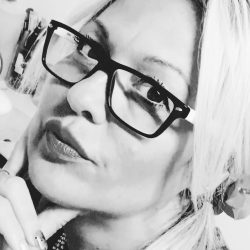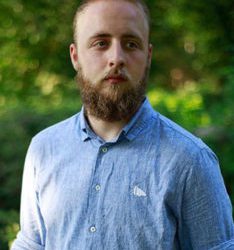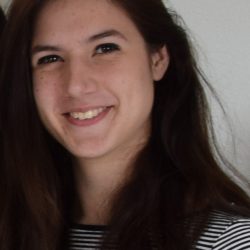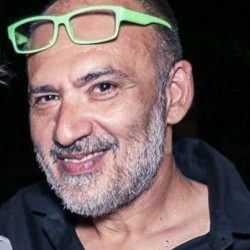 WORK WITH US
A world of ideas awaits you.